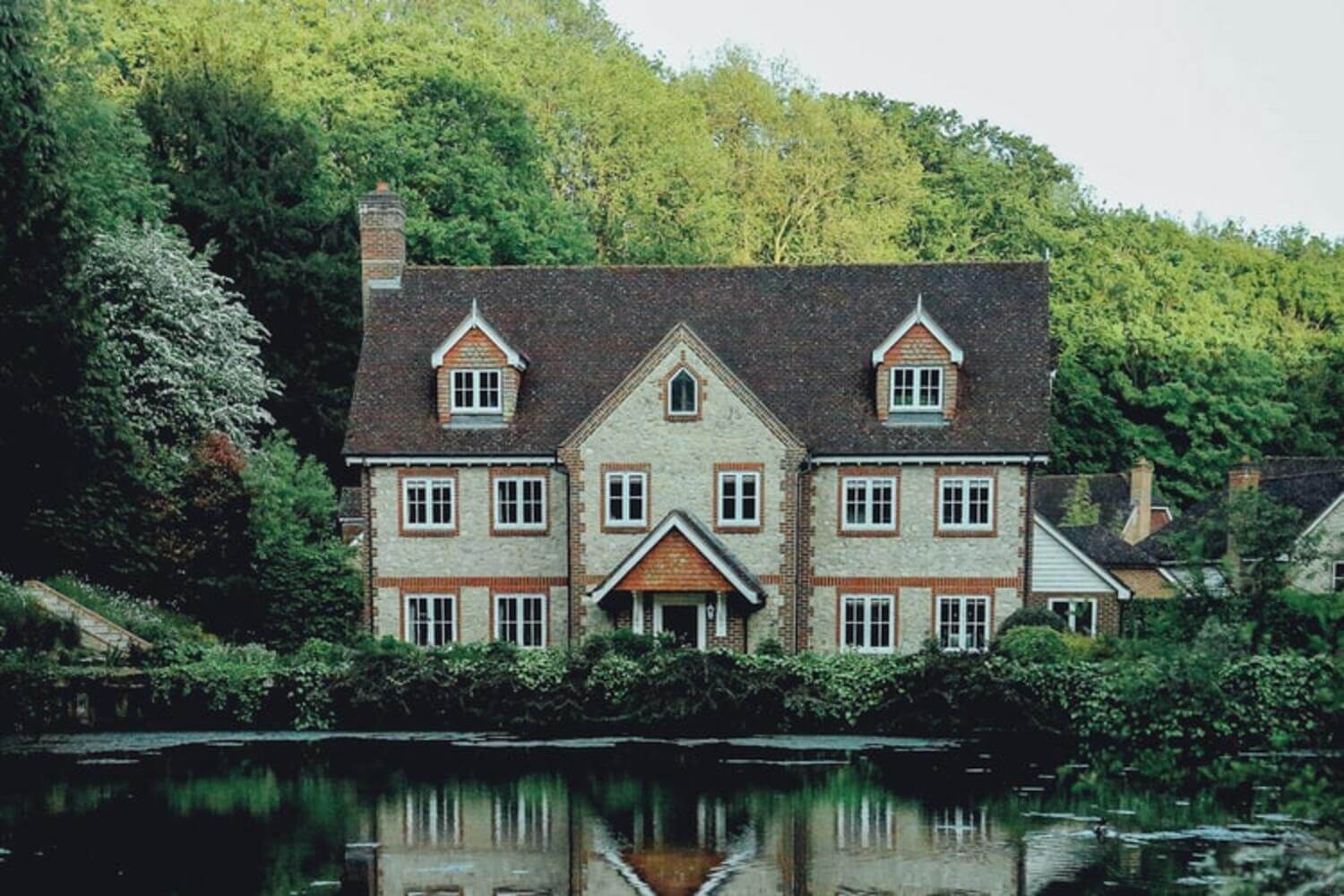 Important Siding Considerations For Installing a Dormer
Dormers are not only practical but also stylish. They are window features usually built on sloping roofs that improve your house's aesthetics. Plus, it's a great addition if you're looking to add an extra room to your home.
However, installing a dormer is not as easy as you think. It is more complicated than building a room in your house, especially fitting the siding with it. But don't be discouraged. The benefits that come with dormers will indeed justify the requirements.
So what are you waiting for? If you're excited to get that dormer of your dreams, read until the end for everything you need to know.
Advantages and Disadvantages to a Dormer
You might be wondering if a dormer is worth the labor and price. Although it does offer exclusive benefits, there are still considerable drawbacks to watch out for. Here are the pros and cons of having a dormer.
Pros
A dormer adds extra space to your home while minimizing the lot you occupy.
It improves the aesthetic and overall appeal of your home.
It's a great way to let more natural light inside your attic or bedroom.
You can take advantage of the scenery from way up with dormers.
Dormers can serve as an emergency exit to your roof in case of fire or intense flooding.
Cons
Dormers can be an expensive venture and oftentimes, is only ideal for new houses.
They are generally harder to maintain because of leak issues.
Glass windows are worse insulators than walls and roofs, making dormers more energy-consuming. But you can add insulating materials to save some energy.
Some house designs are not suitable for dormers, especially when the top needs much support.
Do your research first before deciding on the type of dormer, so it doesn't end up disappointing.
Siding
Siding is your primary protection from the elements, making it a key aspect of your home. It should be able to withstand extreme weather and temperature changes while also serving the looks.
What to Look for When Choosing Siding
As you already know, it is important that you carefully choose a siding as it will have a significant effect on the overall quality of your home. Here are a few variables to consider.
Durability
Perhaps the most crucial element in siding is durability. It needs to withstand the weather, freaks of nature, insects, and other adversaries. Knowing this, you want to avoid damage to your sidings while keeping maintenance to a minimum. To do so, make sure you opt for reliable materials and reputable installers.
Price
No matter what siding type you select, expect to shell out serious cash. What you can do, though, is ensure that you get your money's worth. It is wise to negotiate a reasonable rate, — not too low nor too high. A cheap material may lead to substandard results, while too expensive ones may end up less than your expectations. For an idea of the basic cost of siding a small home, see here.
Appearance
Curb appeal is an indispensable factor that determines your home's value. It is primarily dependent on which colors and materials you use for siding. So it goes without saying that you must assess the designs of your siding. To be safe, go with the trend of today.
Top Siding Choices
Choosing a siding can be stressful with all of the options out there. But for your convenience, here are some of the popular choices.
Vinyl
Vinyl siding is a common choice in the US ever since the early 2000s owing to its good adaptability and low price. Among all the siding, it is arguably the cheapest alternative. Although it's cheap, its durability remains on par with its competition. However, some say that vinyl slightly lacks in appearance compared to pricier materials. As for maintenance, washing it with soap and water twice a year is enough to prevent mold and grime buildup.
Wood
People go for wood siding primarily because of its natural-looking aesthetic. It is generally easy to install and will last you a lifetime if maintained properly. However, there are various problems concerning wood. One, it is considerably expensive considering the amount of upkeep it needs. Moreover, wood is vulnerable to fire, birds, rots, and extreme weather conditions.
Aluminum and Steel
Aluminum and steel are highly durable, low maintenance, and fire and water-resistant. On the negative side, they come short when it comes to aesthetics. In addition, aluminum is hard to detail, and steel can rust. Finally, metal siding is liable to dents and can get noisy during rain and hail.
Fiber Cement
Fiber cement recently rose to the ranks due to its durability and wide array of possible designs. To make things better, it requires almost no sustenance. Fiber cement is also not susceptible to fire, water, insects, and rotting. Although the cost of materials is affordable, installation and repair need to be considered as well.
Dormers are an excellent way to upgrade your home's curb appeal and maximize space. With the right siding and type of dormer combination, your house design can transcend to another level. Go out there and get that upgrade, but carefully consider most of the factors in this article. Best of luck!