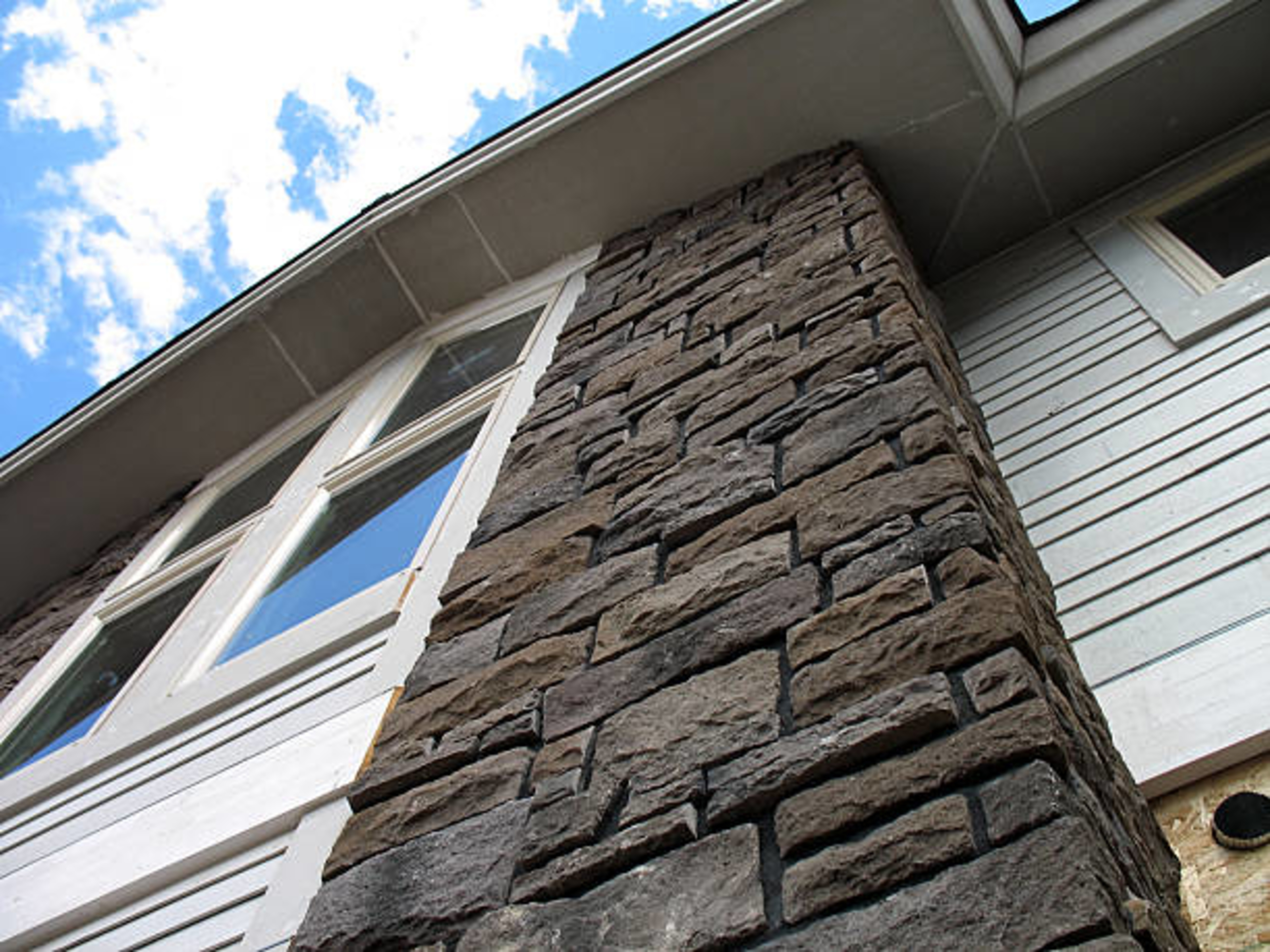 How Much Does It Cost to Install Natural Stone Veneer?
There's a certain sense of fulfillment when you improve your home's appearance. Plus, a lovely house leaves a lasting impression on people. There are many ways to improve the look of your residence. If the exterior of your house is already beautiful, adding a stone veneer can enhance the curb appeal.
Natural Veneer vs. Manufactured Veneer
If you ever decide to invest in stone veneer, you might find yourself torn between two options: natural or manufactured.
As the name suggests, a natural stone veneer is created from real stone collected from rock quarries. Massive rocks undergo an extensive production process. First, they are sorted out, broken down into smaller chunks, and finally sliced into thin shapes to make veneers.
Pros:
More durable
The beauty of stone does not fade over time.
Cost-effective maintenance in the long run.
Cons:
Challenging to repair
A bit more expensive
On the other hand, technological advancement has paved the way for the rise of the manufactured stone veneer industry. Also called faux stone, it is a manmade material designed to replicate natural stone.
Pros:
Cheaper and easily accessible
Lightweight, making it easy to transport
Cons:
Prone to wear and tear when exposed to weather elements
Needs to be repainted every few years
Costs more to maintain the appearance
At first glance, you might find it impossible to distinguish these two veneer types. Although manufactured stone is cheaper, it will never beat the integrity and aesthetic quality that natural stone veneer offers.
Cost of Natural Stone Veneer
Many factors can affect how much you will spend on a natural stone veneer. These include:
The size of the project
Cost for labor and installation
Price of the materials
The complexity of the project
According to statistics from recent years, the national average cost of natural stone veneer materials is $4.03 per square foot. Depending on the source, this range can be low as $3.21 or as high as $4.84. For labor and equipment, the price can be anywhere from $16.00 to $21.00 per foot for installation.

Considering this data, a typical 400 square foot project costs somewhere around $7500. Keep in mind that this is just a rough estimate. The location of your home, project complexity, job conditions, and finishing options will have the final say in the actual price.
DIY Installation or Hire a Veneer Installation Company?
Now that you've finally decided to invest in natural stone veneer, you are yet again given two options: Install it yourself or hire a contractor.
DIY is possible but can be challenging. Even though cheaper, manual veneer installation is not an easy process. But don't worry, you can find lots of guides on the Internet or YouTube that teach how to do it. It's just a matter of time and dedication.
Meanwhile, hiring an installation company will increase the cost, but you shouldn't only be looking at the price. Their expertise in veneer installation makes for an efficient job, reduces the risk of damage, and saves you the hassle involved with the labor itself.
Looking at the bigger picture, hiring an installation company actually cuts the cost in the long run. DIY installation mostly ends up sloppy and vulnerable unless done right. In the end, you might have to spend more on repairs.
Conclusion
Natural stone veneer adds a fresh, natural look to your house. Whether you choose to install it yourself or ask someone to help, the choice is up to you and your budget—time to get started and give your home a new and captivating appeal.